AUISET Biotechnology Company Limited is a biochemical company manufacturing personalized hormone detection devices. By connecting with smart phone, our product could accurately measure hormone level accurately via non-invasive, instant and cost-effective way simply by connecting with smart phone.
The target groups of AUISET are those customers who want to know their sexual hormone level related to pregnancy cycle. Customer could detect the hormone level earlier on both ovulation and pregnancy cycle by knowing such data. In addition, this is the tool that could be served as the indicator for accessing the risk of miscarriage.
With full IP protection and technology background backup by Professor, AUISET seeks for developing an innovative approach to solve global fertility problems. Our solution could achieve earlier diagnosis that enable our customers enhancing the fertility chances with precise medication.
Prof. Ben Zhong Tang
Our Founder
Director, Hong Kong Branch of Chinese National Engineering Research Center(CNERC) for Tissue Restoration and Reconstruction, Dept of Chemistry

Stephen Kam Chuen Cheong Professor of Science, Dept of Chemistry

Chair Professor, Dept of Chemistry, HKUST

Stephen Kam Chuen Cheong Professor of Science, Department of Chemical & Biological Engineering

Chair Professor, Department of Chemical & Biological Engineering

The 1st Pioneer Scholar Discovery AIE by OLED Paper

State Natural Science Award, 1st Class, Chinese Government (2018)
About Us
We started with Curiosity? Would it better?
The ideas came from imagination. Simple way to solve the problem. Sometimes, important indicators such as hormones are demanded as needed to reshape the methods of early diagnosis of fertility cycle.
We try to make this idea a reality.
We hope our products will provide a powerful tool to fulfill people's desire of having their babies in a safe and happy way.
By combining our innovative technology with unprecedented diagnostic platform, it creates a new way to get the know-how of yourself and our next generation.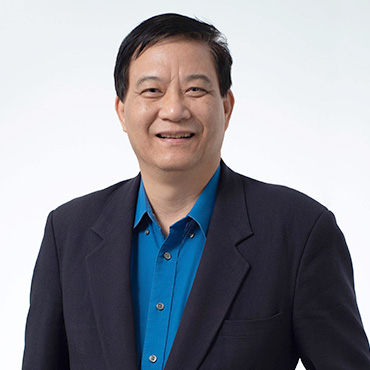 Prof. Ben Zhong Tang
Founder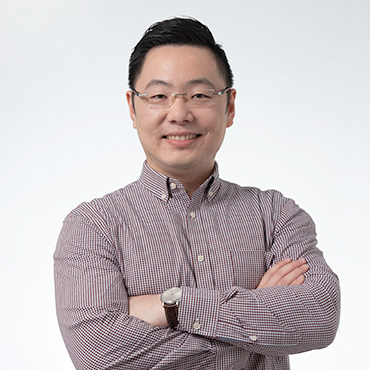 Dr. Derek Yam
Co-founder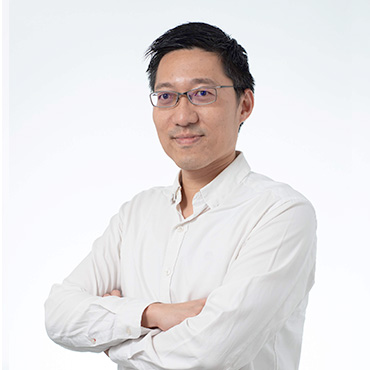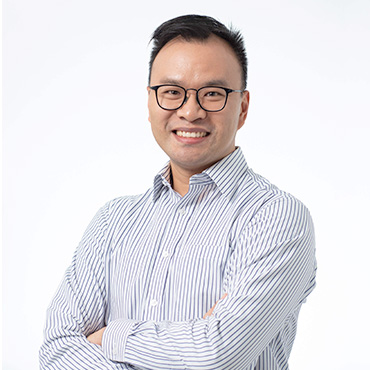 Markus Cheung
Co-founder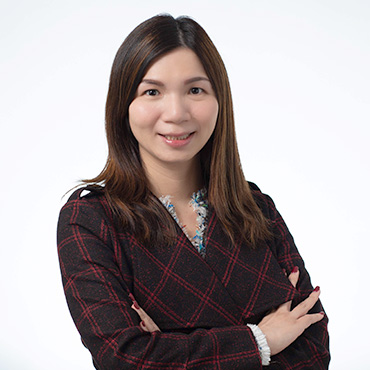 Prof. Ben Zhong Tang
Our Founder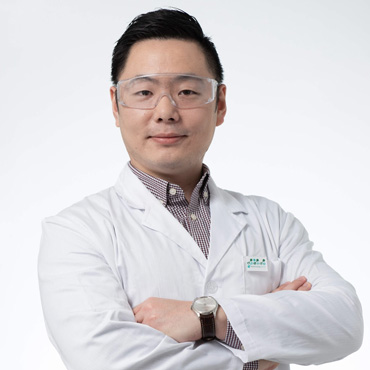 Dr. Leo Xie
Technical Team
Dr. Derek Yam
Technical Team
Dr. Ken Yao
Technical Team